Elgin Community College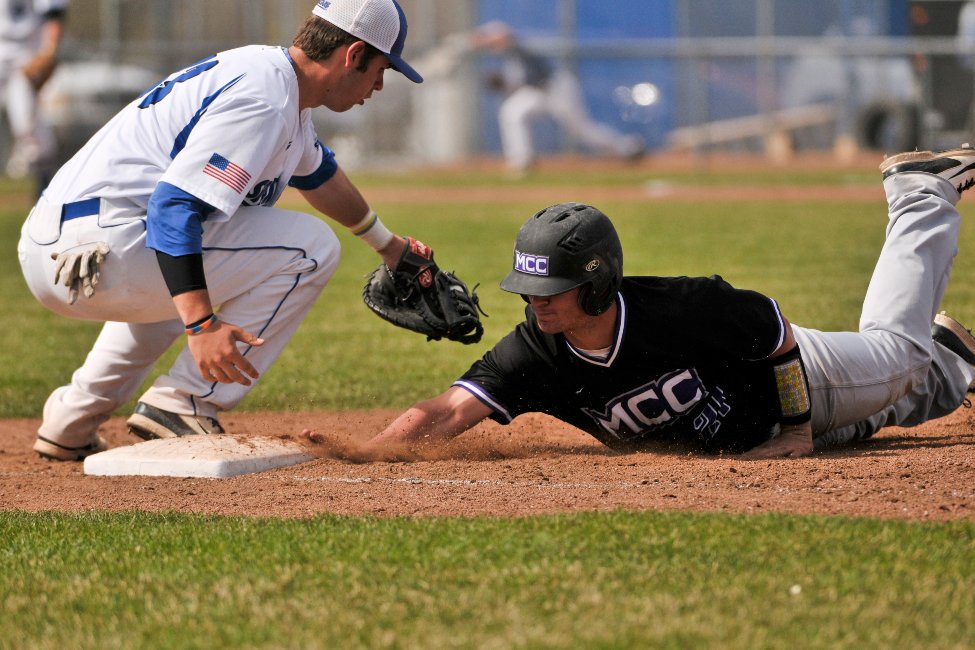 Fast Facts
School Size

Medium

Cost of Attendance

$5,000—$10,000 Year

Affiliation

Public

Type of School

2yr/Community College

Student Body Gender

Co-ed

Religious Affiliation

No Affiliation

Scholarships for International Students

Yes

Conditional Admission Available

No

Top Programs

Business, Computer Science, Engineering

Setting

Suburban

Type of Housing

Homestay

Social Media
Programs/Academics
ECC offers the following degrees in over 100 academic programs:
Associate in Arts
Associate in Engineering Science
Associate in Fine Arts
Associate in Liberal Studies
Associate in Science
Associate of Applied Science
Vocational Specialist Certificate
Basic Vocational Specialist Certificate
Intensive English Program
Our most popular majors include the following:
Biology
Business
Computer Science
Culinary Arts
Engineering
English as a Second Language (ESL)/Intensive English
Graphic Design
Health Sciences/ Health Professions
Liberal Arts
Admissions – No TOEFL Required!
Applications can be submitted online through www.international.elgin.edu or by email. Students wishing to enter ECC as an international student on an F-1 visa must submit the following documents:
International Student Application 
International Student Financial Agreement
Non-refundable $50 Processing Fee (payable to Elgin Community College)
Evidence of Financial Support/Bank statement showing available funds of $19,650 for first-year expenses at ECC, exclusive of travel expenses.
Affidavit of Sponsorship
Submission of high school/secondary transcript showing completion of at least 11 years of secondary education (equivalent to junior level standing in high school).
Age 17 years or older by intended start date at ECC.
Photocopy of Passport 
Transfer Release Form (if applicable) 
The following items are optional and highly recommended:
English Language Proficiency. Students who believe they satisfy the English language proficiency can submit proof of such proficiency by submitting a TOEFL of 71, an IELTS of 6.0, proof of graduation from a high school where English was the language of instruction, or successful completion of college-level English composition where English was the language of instruction.
Certified Transcripts from All Postsecondary Institutions. Students who completed postsecondary courses (university, college, etc.) are strongly encouraged to submit official, English-translated copies of transcripts.
Campus
Established in 1949, Elgin Community College (ECC) is one of the top 150 community colleges in the country (as designated by the Aspen Institute). ECC is a two-year, post-secondary community college located in Elgin, Illinois, United States. The campus is conveniently located 60 km northwest of Chicago in suburban Elgin, IL. ECC currently enrolls over 9,000 students.  ECC offers a wide range of associate degrees, certificate courses, and transfer programs. Upon completion of an associate's degree or certificate program, students can either choose to prepare for immediate employment or pursue higher education at a university.
For students interested in obtaining a bachelor's degree, ECC has transfer partnerships with some of the top universities in the country, including the University of Illinois at Urbana Champaign, University of Wisconsin – Madison, the University of Iowa, and many others. In most cases, students can complete a 2-year associate degree at ECC, and then complete 2 years at a transfer institution to earn a bachelor's degree.
Estimated Cost per Academic Year (in U.S. Dollars)
| | |
| --- | --- |
| Tuition | $9,510 |
| Living Expenses | $8,550 |
| Books/Supplies & Health Insurance | $1,590 |
| TOTAL | $19,650 |
The above expenses are a minimum estimate for one academic year (fall and spring semesters only). Scholarships are available, but they are limited and comptetive. The average amount  awarded per student is $900. Scholarships are available each year in three primary categories: career areas of study, academic and leadership excellence, and financial need.
Support Services
Comprehensive international student orientation and activities
Individual counseling on academic matters and university transfers
Friendly, professional advising on F-1 visa regulations and policies
Free tutoring provided by degreed, professional tutors
Cultural activities and programs on/off campus
International student associations/clubs
Phi Theta Kappa (honor society)
Student Government
Housing
ECC offers a homestay program for international students. The International Student Homestay Program provides a unique opportunity for full-time international students on an F-1 visa to reside in an American home as a member of the family. Students have the opportunity to participate in American life and customs, improve their English, and engage in activities in the community. Homestay is competitively priced and offers short- and long-term housing options. Monthly fees range from $600.00-$800.00 USD, and transportation can be provided.
Apartments are also available for rent near campus. Students should note that, similar to many community colleges, the institution does not have residential housing on-campus.
Top Transfer Universities
University of Illinois – Urbana/Champaign (IL)
University of Illinois – Chicago (IL)
University of Wisconsin—Madison
University of Michigan
Northern Illinois University
Arizona State University
Iowa State University
The University of Iowa
Students can transfer to any university. You will work one-on-one with an international academic advisor who will create a customized 2+2 plan with you. The advisor will make sure you are taking the correct courses that will transfer to your desired university for your intended major.
Elgin Community College


Center for International Education and Programs
1700 Spartan Drive
Elgin IL 60123
P: 847-214-7809
For more information:
Elgin Community College