Mohawk Valley Community College
State University of New York (SUNY)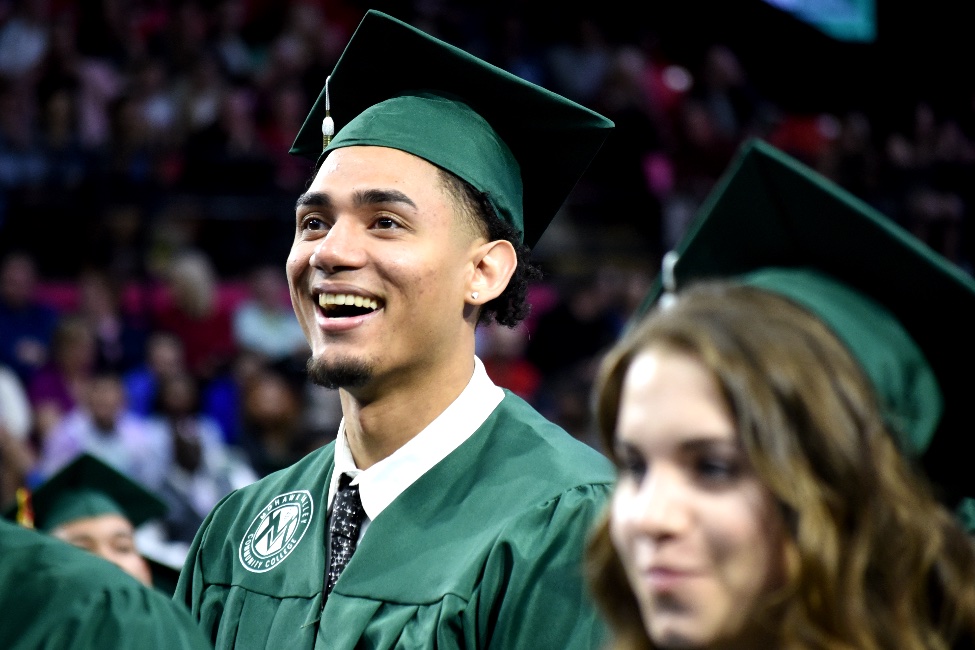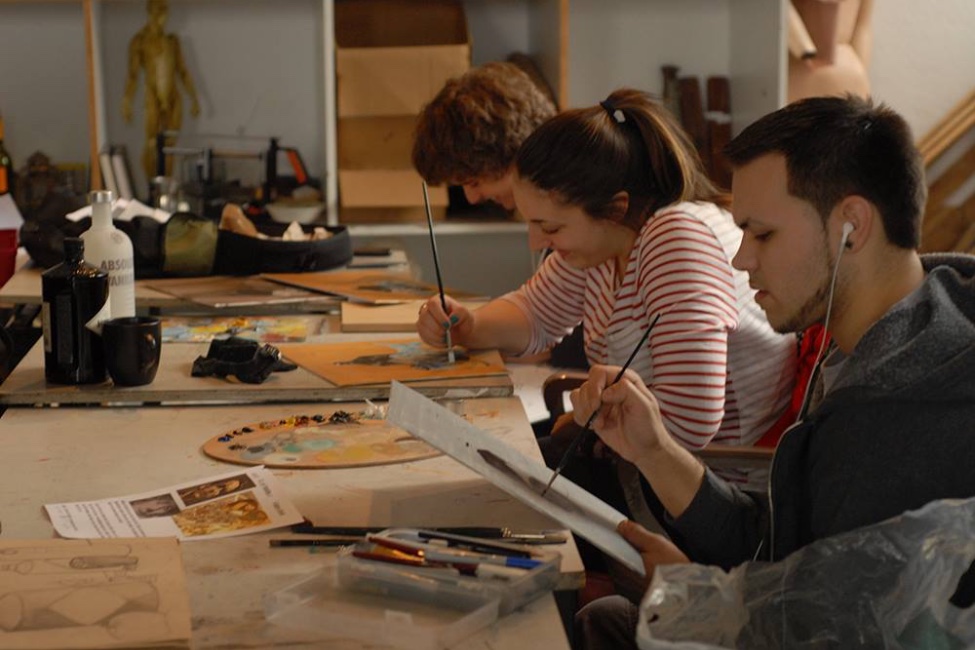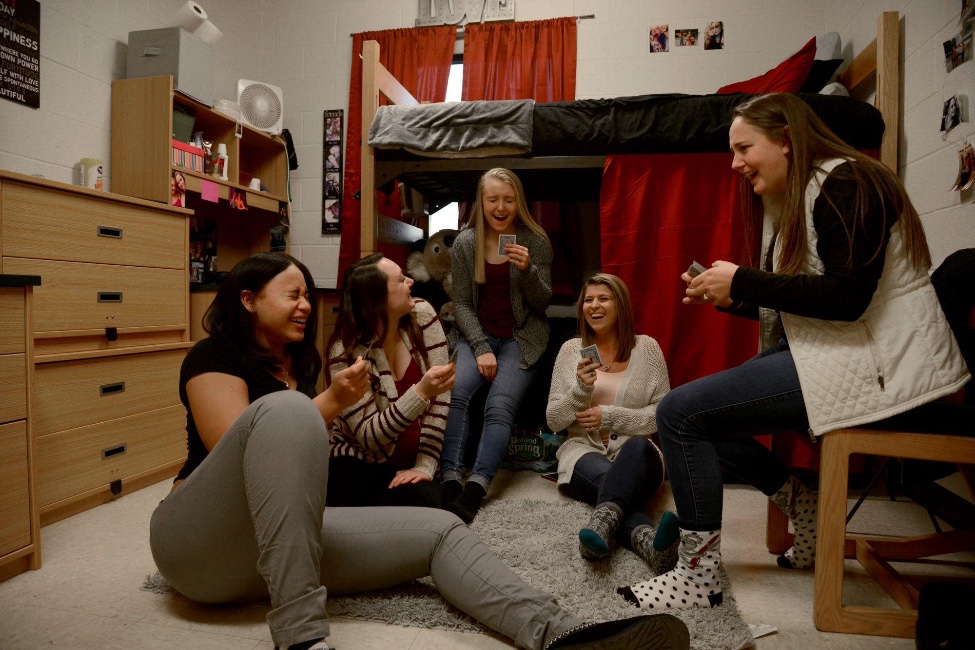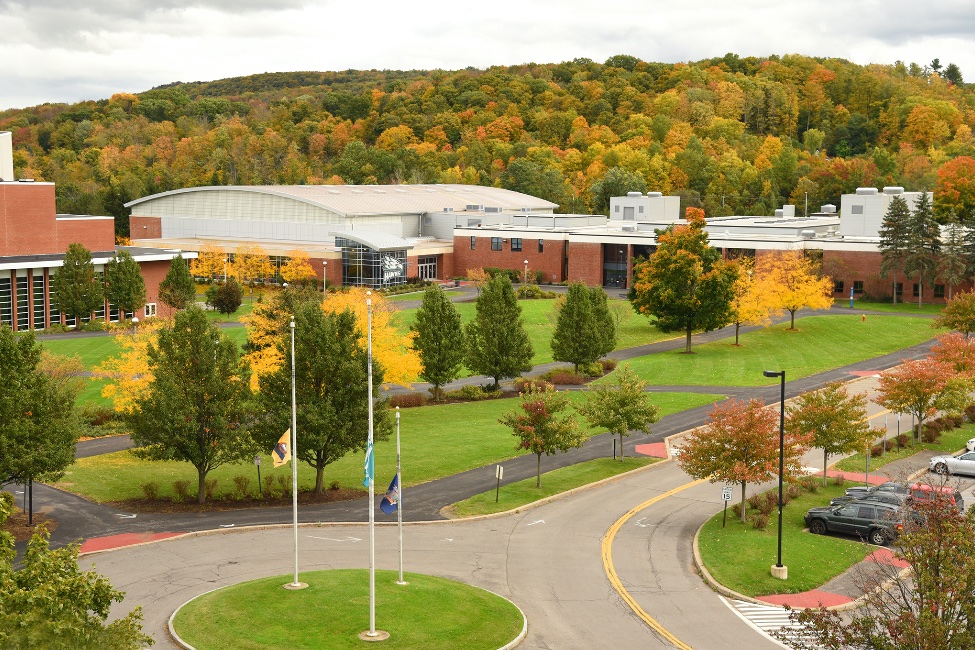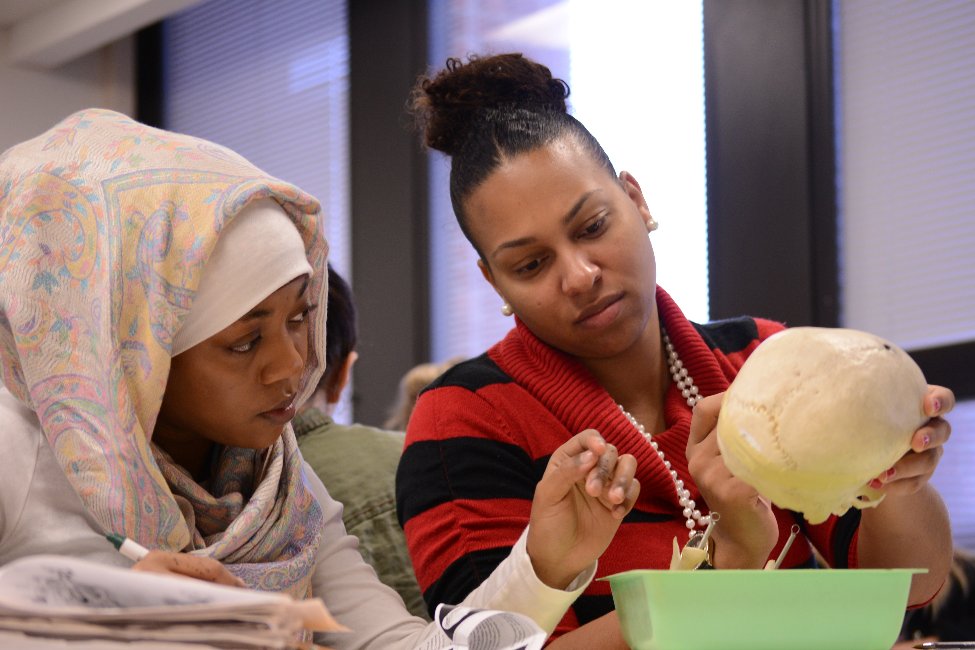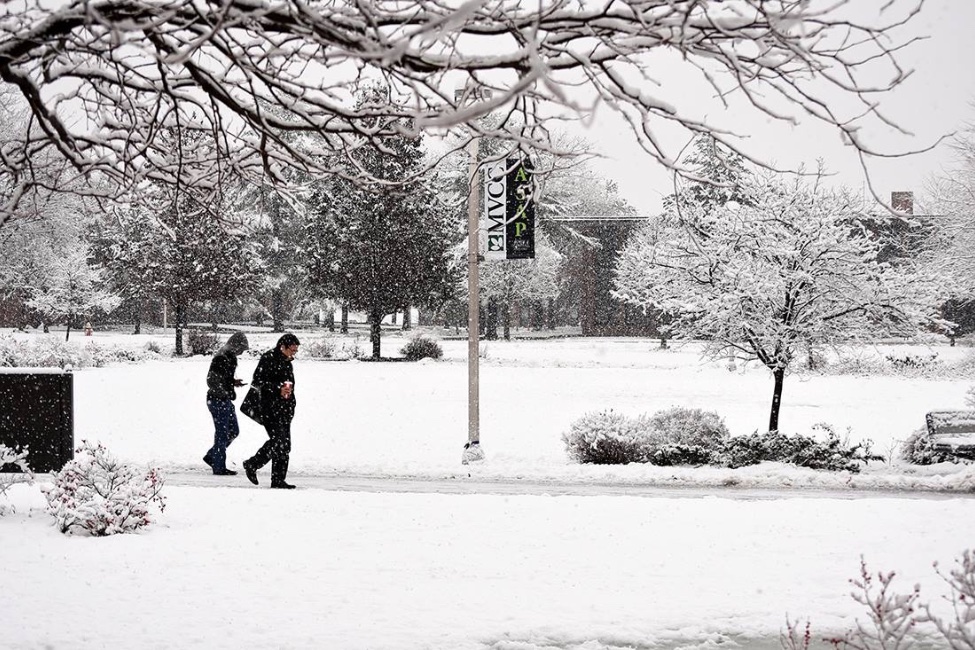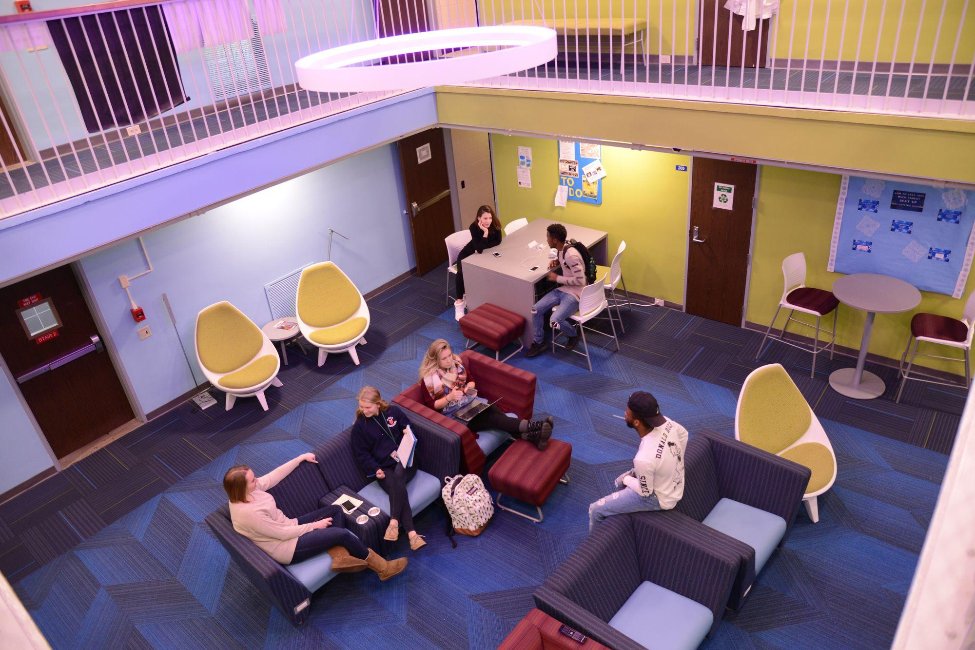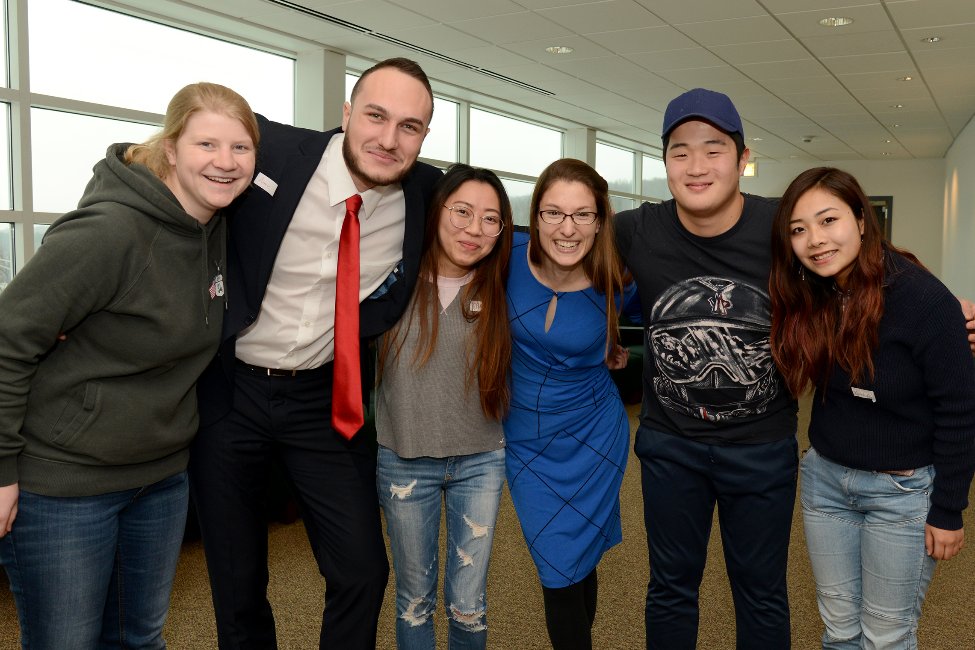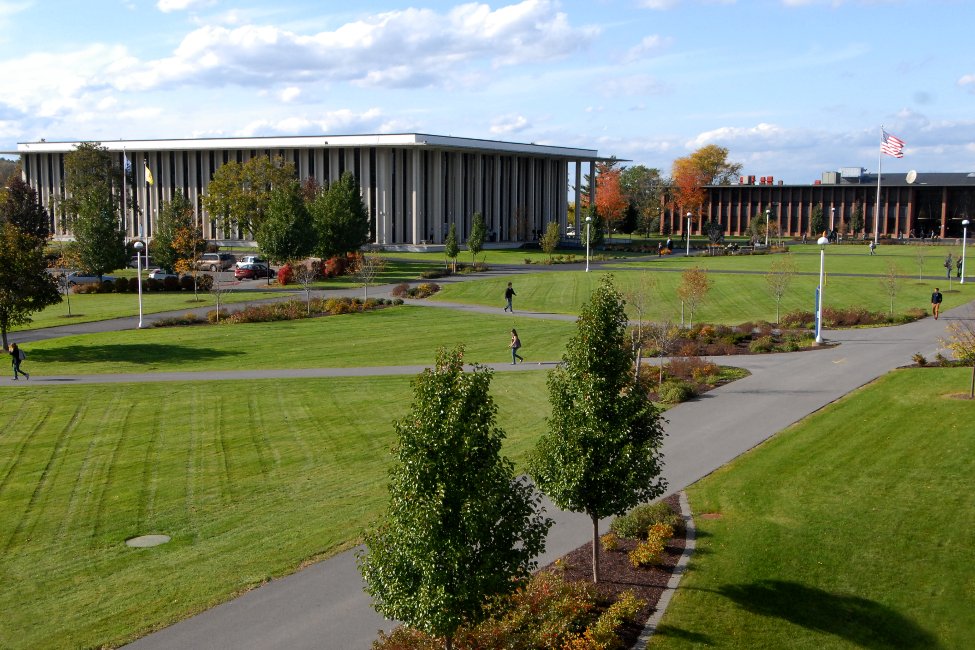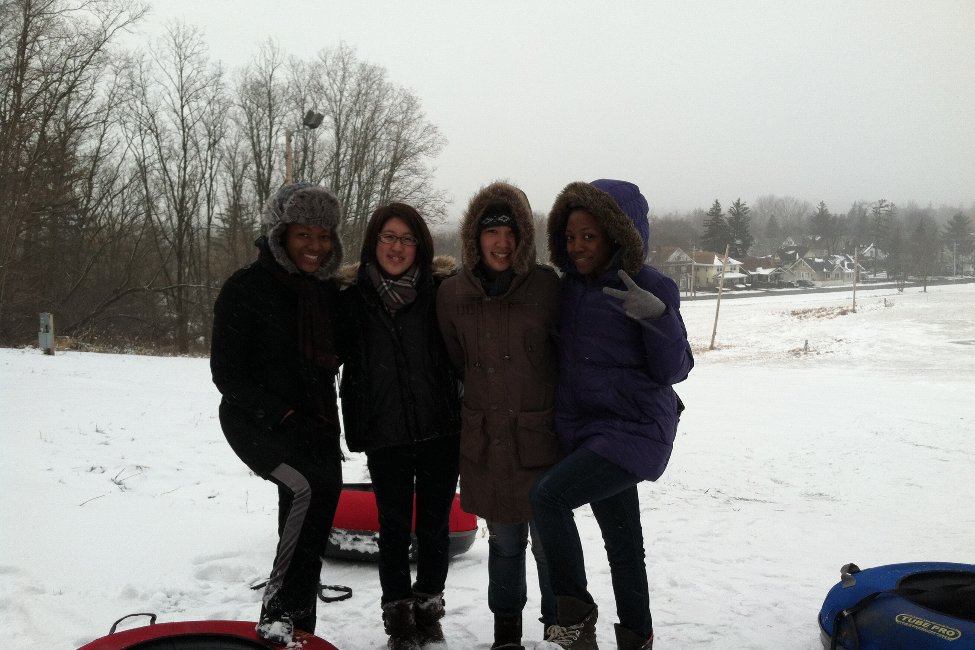 Fast Facts
School Size

Medium

Cost of Attendance

$5,000—$10,000 Year

Affiliation

Public

Type of School

2yr/Community College

Student Body Gender

Co-ed

Religious Affiliation

No Affiliation

Scholarships for International Students

Yes

Conditional Admission Available

Yes

Top Programs

Computer Science, English Language (ESL), Business Administration

Setting

City

Accreditation and Certification

MSCHE

Type of Housing

Residence Hall, Apartment, Dormitory

Test Scores

IELTS: Band 5.5+, TOEFL: 61+, iTEP: 3.4, Duolingo: 100+

Social Media
Mohawk Valley Community College: Transforming Lives Through Learning
Mohawk Valley Community College (MVCC) is a two-year college in Utica, NY with 90 academic majors.  MVCC is part of the State University of New York (SUNY) network of higher education universities and colleges.
MVCC offers affordable courses.  Students can decide if they will complete their Associate Degree and begin to work or if they would like to transfer to complete a Bachelor's Degree at another university/college.  We have transfer agreements with both public and private universities throughout the state.
The application process is simple; we do not require the TOEFL exam.  MVCC has a free placement test to determine which classes are at your level.  We have a strong English as a Second Language (ESL) program, which prepares students for academic level English if needed.
Class sizes are small, and MVCC's emphasis is on excellent teaching and student learning - making it easy to meet and speak to professors.  We have a large tutoring center and library which provides extra help if you need assistance in your classes.
Residence hall dormitories are available for 600 students, and there are many sports, activities and student clubs. Every semester we have concerts, comedians, and cultural events.  Many clubs also organize trips to locations such as Washington DC, Boston, and New York City.
Why Study at Mohawk Valley Community College?
Affordable, Quality Education
MVCC's tuition is one of the lowest in New York State colleges while still supporting talented professors and staff
Easy Application
The application can be completed online for free
We do not require SAT scores or TOEFL scores
Diverse Community
MVCC welcomes international students from over 13 countries
Utica, NY is a refugee sanctuary city that welcomes people from many cultures from around the world
Small Class Size
Classes have an 18:1 ratio of students to teachers
It is easier to get to know your professors and get help when you need it!
MVCC is in a safe, medium-sized city of 60,000 people.  There is a large international population in the city, with many ethnic restaurants and food markets! Utica, NY is four hours by car from New York City and there are a train and bus station that can connect you to many cities throughout the state and country. The area is very historic and offers many opportunities: there is a zoo, a beautiful art museum, visiting Broadway shows, and concerts.
Student Testimonials
This video gives you an idea of what the experience of living and studying at MVCC is like for international students.
Mohawk Valley Community College
State University of New York (SUNY)

1101 Sherman Drive
Utica NY 13501
P: 315-792-5350
For more information:
Mohawk Valley Community College
State University of New York (SUNY)