Shoreline Community College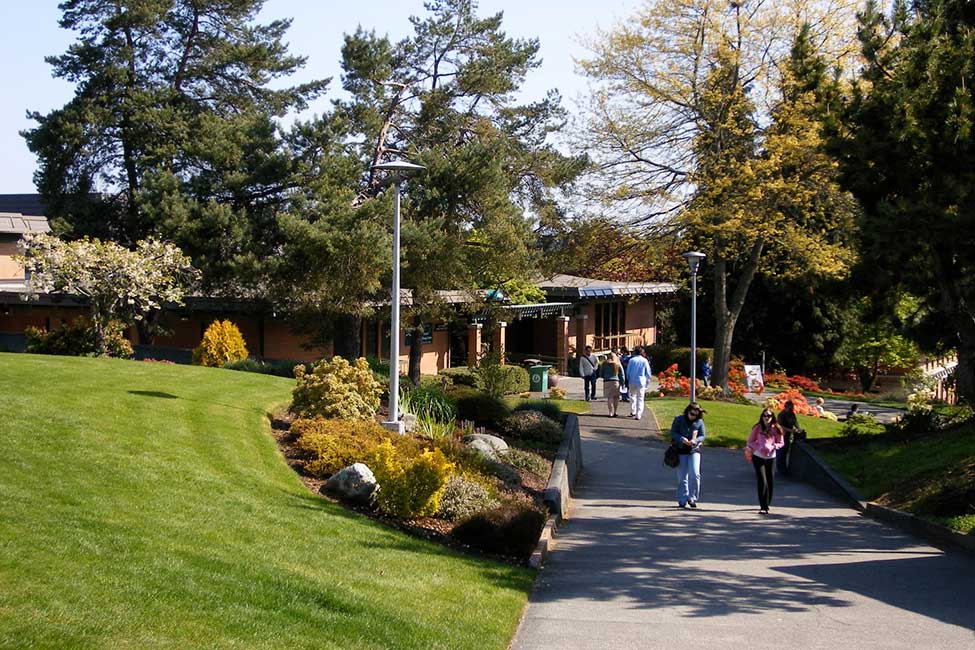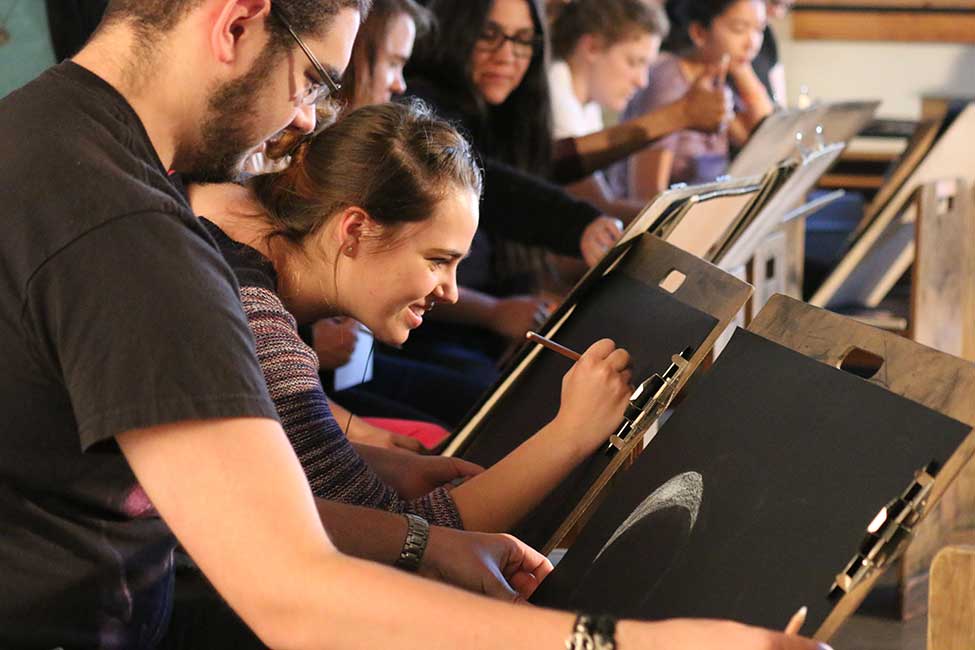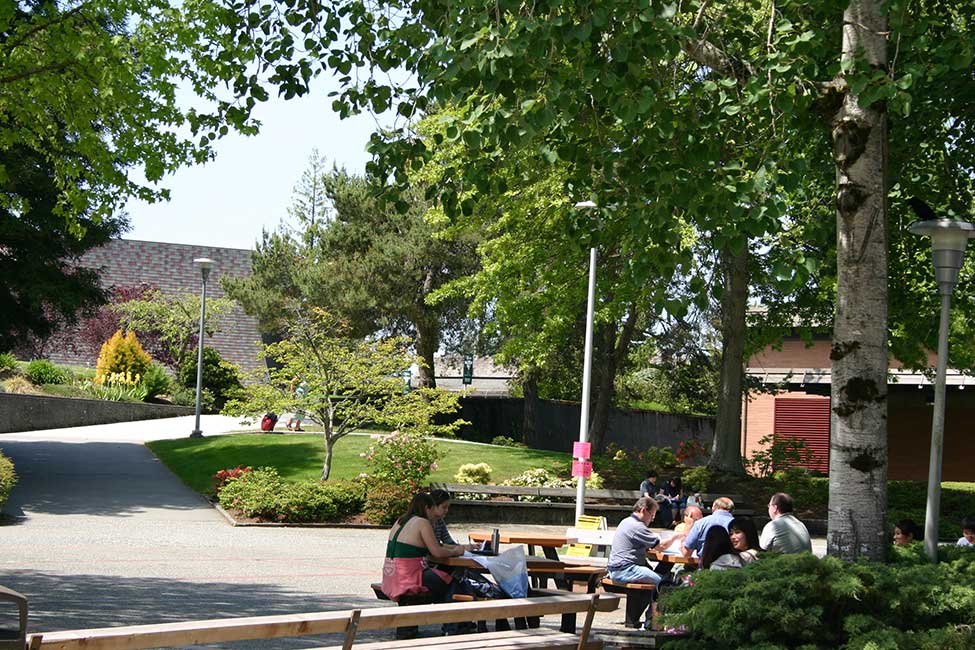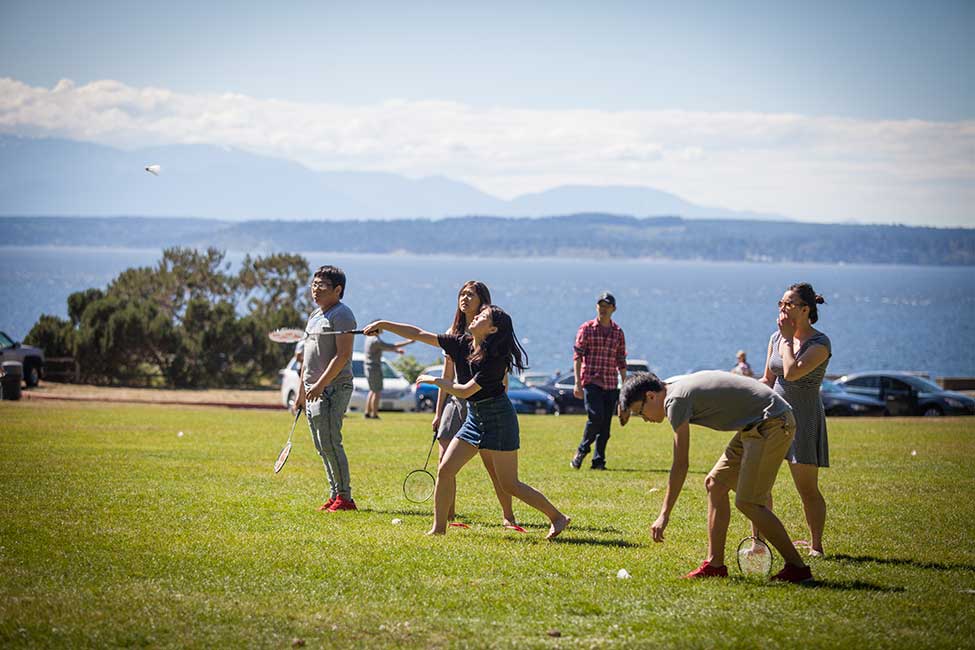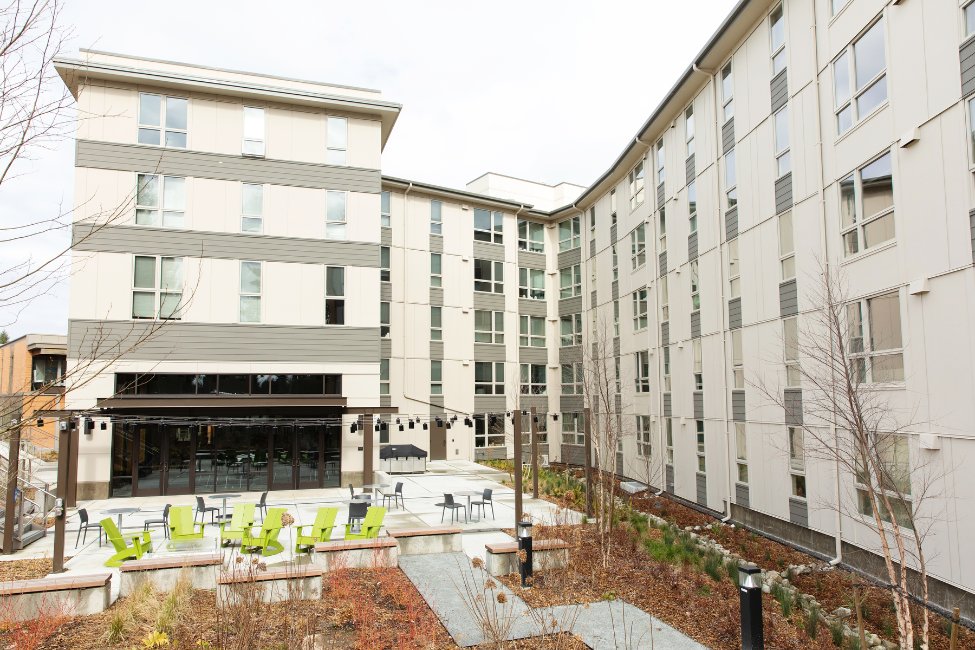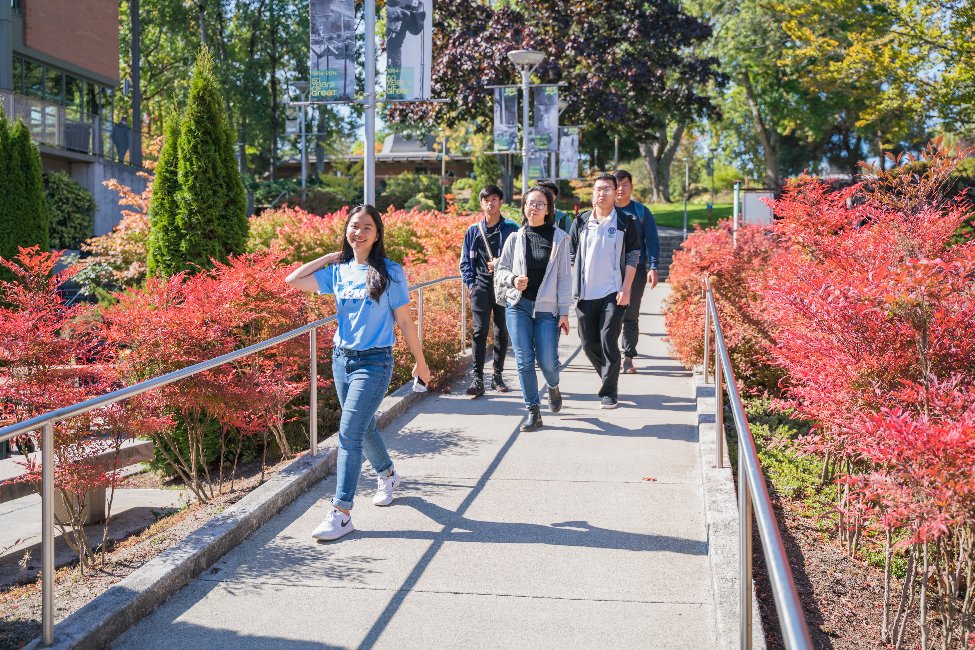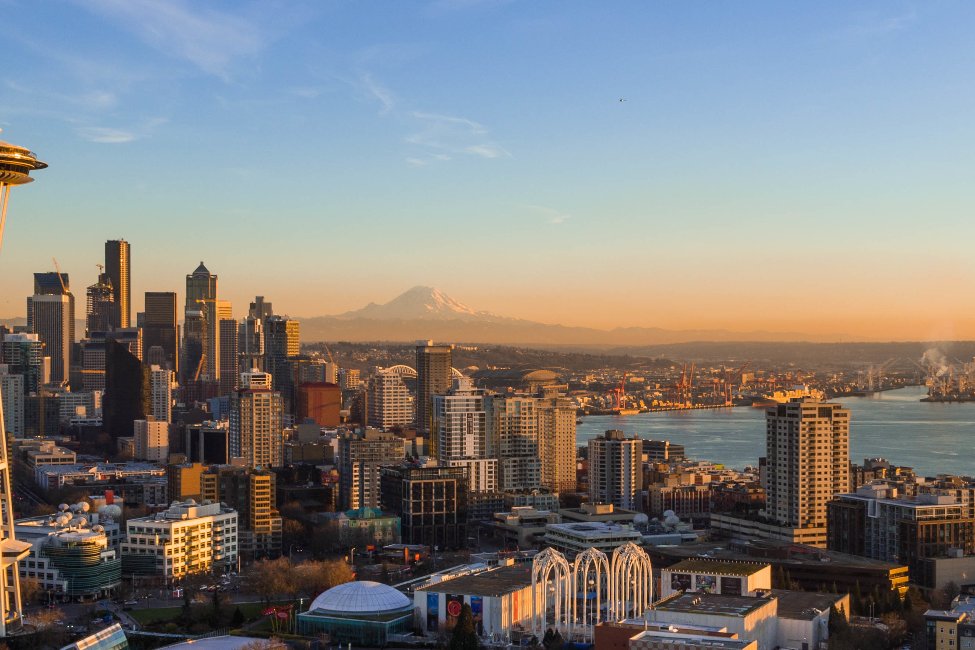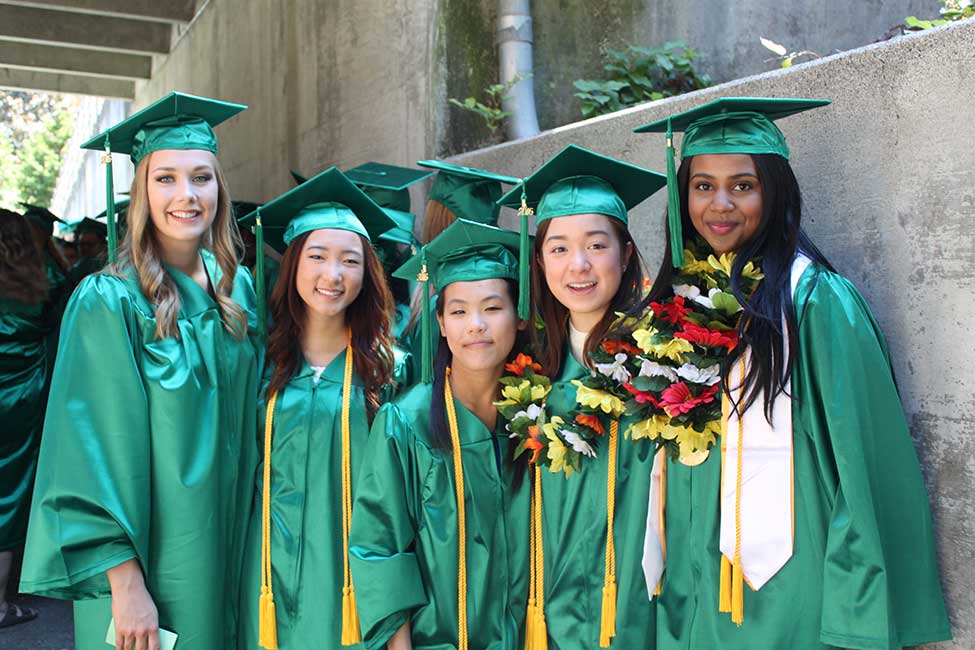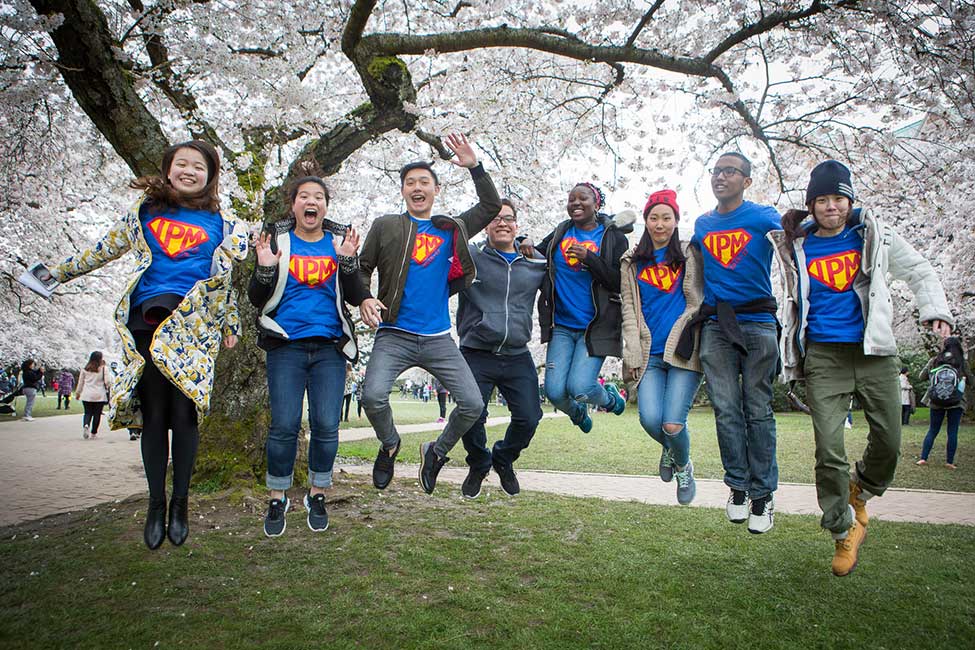 Fast Facts
School Size

Medium

Cost of Attendance

$1,000—$5,000 Quarter

Affiliation

Public

Type of School

2yr/Community College

Student Body Gender

Co-ed

Religious Affiliation

No Affiliation

Scholarships for International Students

Yes

Conditional Admission Available

Yes

Top Programs

Business, Computer Science, Engineering

Setting

City

Accreditation and Certification

NWCCU

Type of Housing

Residence Hall, Homestay, Apartment, Dormitory

Test Scores

TOEFL: 60+, IELTS: Band 5+, ACT Eng: 19+, PTE Academic: 40+, Duolingo: 80+, Step EIKEN: Pre-1, SAT Eng: 460+

Social Media
Shoreline Community College
Founded in 1964, Shoreline Community College is a public accredited college, renowned for providing a high-quality education and helping students achieve their dreams. Shoreline is among the top 20 community colleges in the U.S. for international student enrollment (IIE Open Doors data) with a strong commitment to serving a global student body. Located in Seattle, Washington, Shoreline has a strikingly beautiful campus and is surrounded by some of the most spectacular natural scenery in America. Seattle is one of the fastest-growing port cities in the U.S. and home to major world-class companies such as Amazon, Boeing, Microsoft and Starbucks. 
Find the right path for you
2+2 University Transfer
Early College/High School Completion
English as Second Language
Professional/Technical Programs
Fully Online Academic Classes and Degree Programs
2+2 University Transfer
The 2+2 University Transfer program is one of the most popular programs at Shoreline. We offer over 90 areas of study such as art, biochemistry, business, communication studies, computer science, economics, engineering, music, psychology, etc. Shoreline students earn an Associate's degree which is equivalent to the first two years at university and then transfer to a four-year university for two more years to complete a Bachelor's degree.
Our expert faculty academic advisors will help students develop individual plans and achieve their academic goals. There are many other ways for supporting our students with transfer success, including:
hold transfer fairs with over 100 universities twice a year
host transfer workshops, alumni panels, university rep visits every quarter
offer transfer admission guarantee (TAG) with our partner universities
Where do Shoreline students transfer?
Our students successfully transfer to top universities around the U.S. Here are just a few:
U of Washington
UC Berkeley
UC Davis
UC Los Angeles
U of Oregon
Boston U
U of Minnesota
U of Michigan

NYU
Cornell U
U of Texas
Indiana U
Purdue U
Georgia Tech
Seattle U
Washington State U
Early College/High School Completion
International students can begin college early and earn a high school diploma from Shoreline. Our college credits count toward both the college degree and high school diploma requirements, saving both time and money. To apply to this program, students need to: 
be at least 16 years of age
be in good academic standing
English as Second Language
Shoreline offers beginning to advanced levels of academic English to help you succeed in college. While taking higher levels of English, students can also enroll in college-level courses. The result? Shoreline students do better, get higher grades, and are more prepared when they enter a four-year university.
No TOEFL, IELTS or SAT required
We do not require a TOEFL, IELTS or SAT for admission. During our orientation program, students take an English placement test to determine the level of English proficiency. You can be exempt from our academic English program with the following scores:
TOEFL 70 overall/20 writing
IELTS 5.5 overall/6.0 writing
For guaranteed placement into advanced levels of English:
TOEFL 58 overall/15 writing
IELTS 5.0 overall/5.0 writing
Professional/Technical Programs
Shoreline offers more than 50 professional/technical programs leading to an Associate of Applied Arts and Science degree or a certificate. These programs are uniquely designed to prepare students for work in specific career fields.
Fully Online Academic Classes and Degree Programs
If you do not plan to physically study in the U.S., Shoreline also has a great option for you to take classes online overseas. The Overseas Online Learning application is very simple. 
Cost
Tuition and fees at community colleges typically cost 50%-70% less than public and private universities.* The cost to attend Shoreline for one academic year (9 months) is approximately:
| | |
| --- | --- |
| Tuition, books & fees | $10,950 |
| Living expenses | $10,200 |
| Total | $21,150 |
* Source: College Board
Housing
Students can choose to live on campus in our newly opened residence hall, with an American homestay family, or on their own in a local apartment or shared housing. Our beautiful, state-of-the-art residence hall has many other conveniences, including a full kitchen in each unit, activities in the hall that students participate in, and public transportation just steps from the building. Students love to call our campus "home"!
Why choose Shoreline Community College?
Over 90 areas of study
Excellent record of transferring to top U.S. universities
High academic standards
Small class sizes
Excellent student support services
Fun and engaging student activities
Beautiful campus and safe environment
Located in Seattle - a vibrant, cosmopolitan port city
Applying to Shoreline
Online application
Copies of transcripts
Bank statement or other financial documentation
$50 application fee
Contact us for more information
国际招生部主任傅博老师微信: FuBo8085
LINE/WeChat: shorelinecc
WhatsApp: +1.206.209.8146
Shoreline Community College


International Education 16101 Greenwood Avenue North,
Shoreline WA 98133
P: 206.546.4697
16101 Greenwood Ave N
Seattle WA 98133
P: 206-546-4697
For more information:
Shoreline Community College