Edmonds College
Office of International Programs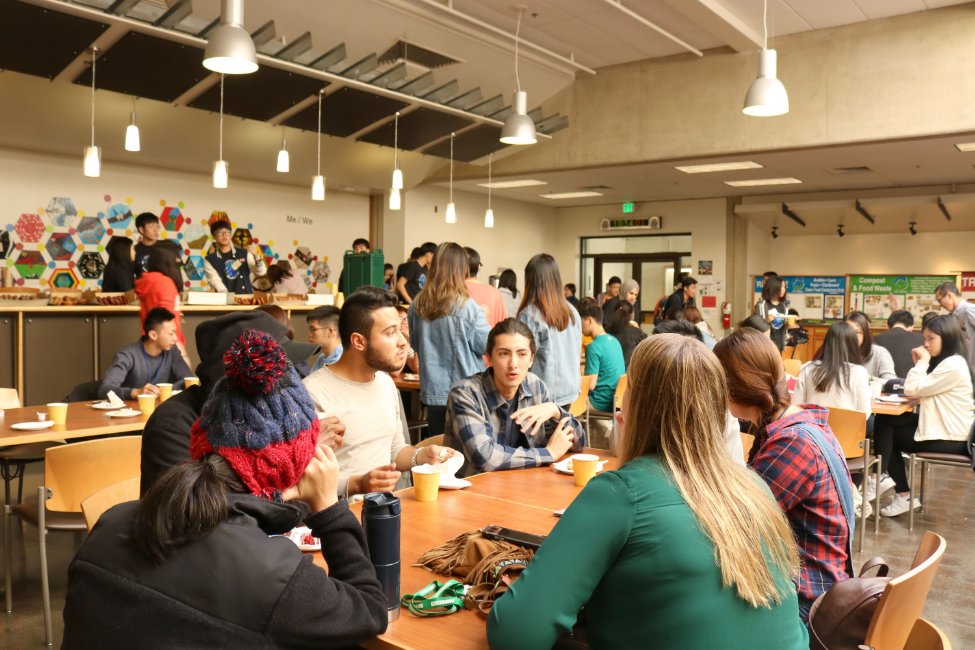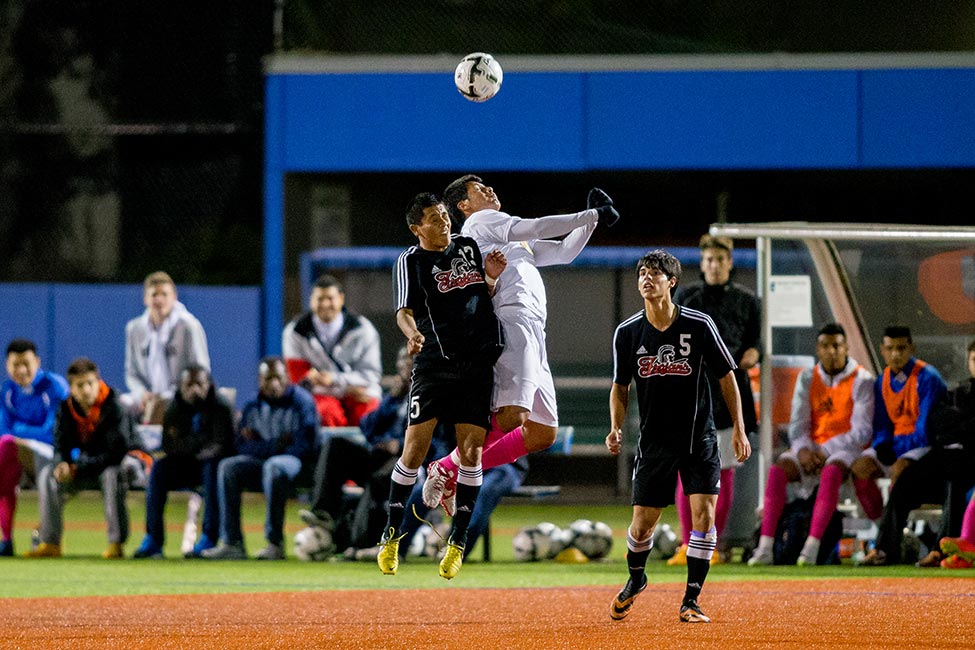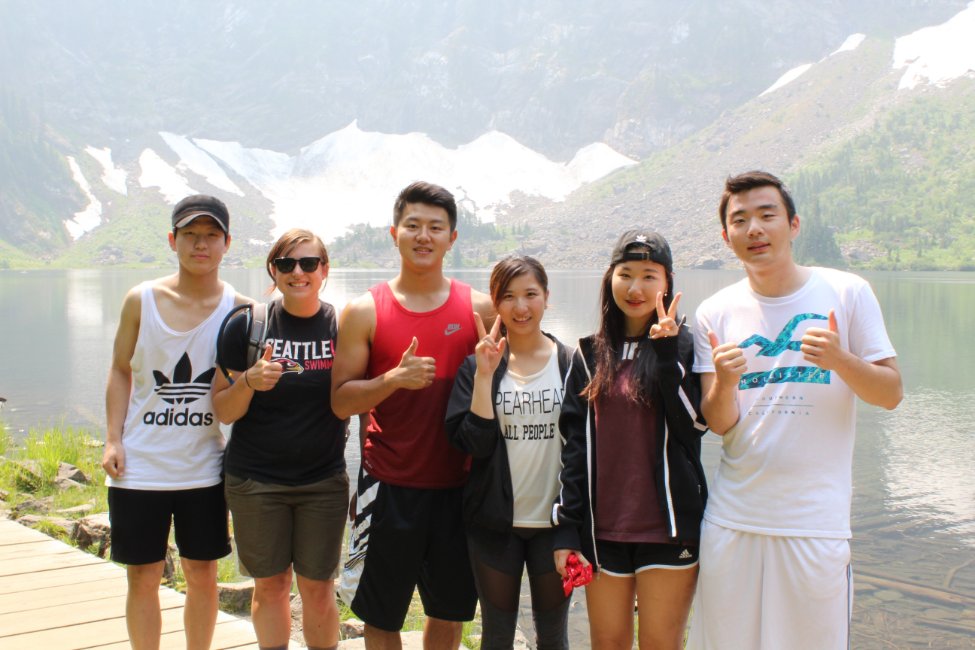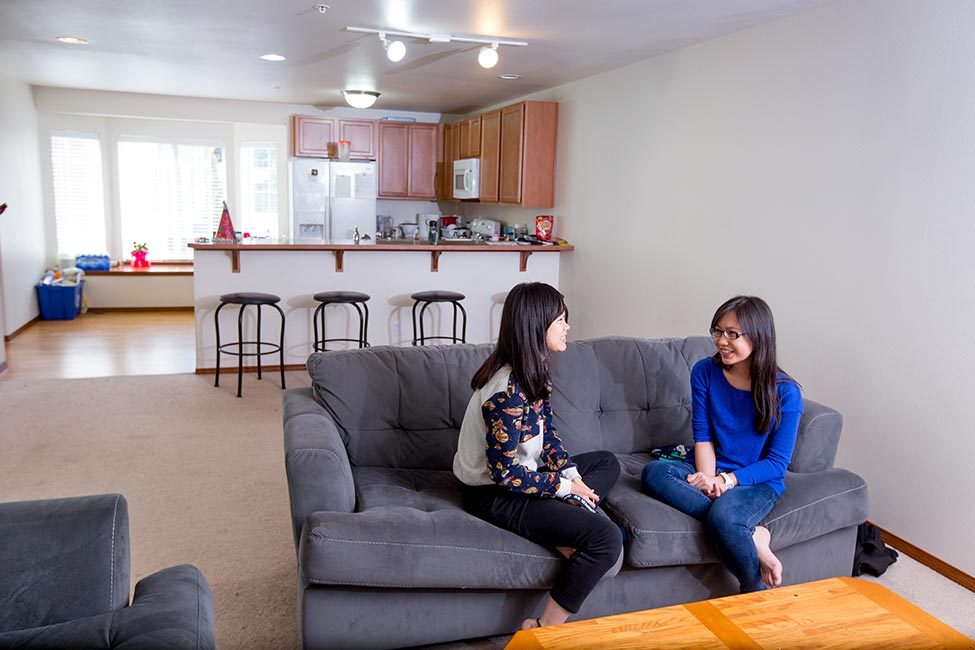 Fast Facts
School Size

Medium

Cost of Attendance

$1,000—$5,000 Quarter

Affiliation

Public

Type of School

2yr/Community College

Student Body Gender

Co-ed

Religious Affiliation

No Affiliation

Scholarships for International Students

Yes

Conditional Admission Available

Yes

Top Programs

Business, Engineering, Hospitality and Tourism

Setting

Suburban

Accreditation and Certification

AACC Schools

Type of Housing

Residence Hall, Homestay, Apartment, Dormitory

Social Media
The best starting point is Edmonds College! From here the opportunities are endless! We are a public college, offering a high school completion program, two-year degrees for transfer to a top university, a variety of professional degrees and short term certificates, and four Bachelor of Applied Science degrees. Our beautiful park-like campus is located 30 minutes north of the innovative and bustling city of Seattle in a safe residential neighborhood. Edmonds provides free comprehensive support services such as tutoring, advising, career exploration, all with supportive, caring faculty whose priority is to help students succeed in the United States. Edmonds recognizes the growth of STEM (Science, Technology, Engineering, and Math) careers, especially being in proximity to the home of Boeing and Microsoft, and maintains the standard of providing top-quality education through the opening of the new STEM Building in 2020.
Upon completion of a transfer degree, you can transfer to your university of choice! Our graduates have transferred to nationally ranked universities all over Washington, the United States, and abroad!
Programs of Study
Our associate degree is the first two years of a four-year Bachelor's degree. Your choice to go through this "2+2" program saves money while receiving top-quality student support services, academic support, and extracurricular activities of a college institution. The average class size is 20 students per instructor resulting in individualized attention. In addition,  students receive outside class support through the accessible office hours of their instructors.
Edmonds prepares students to study for any major. Listed below are some of the college's degrees:
Associate of Arts: Accounting, Business, Anthropology, Art, Communications, Education, English, International Studies, Journalism, Music, Political Science, Psychology, Theatre Arts, Visual Communications/Multimedia, and more!
Associate of Science: Astronomy, Biology, Chemistry, Computer Science, Engineering, Environmental Science, Mathematics, Pre-Medical, Pre-Nursing, Nutrition, and more!
PROFESSIONAL DEGREES AND CERTIFICATES
Edmonds offers programs that are designed to prepare students for specific jobs or to improve existing skills. Students may pursue a two-year degree program or a certificate of study, taking six to nine months. Upon completion of these programs, eligible students qualify for employment in the United States.
HIGH SCHOOL TO UNIVERSITY
If you want to earn your high school diploma and take college classes at the same time - this is your program. Students 16 years and older may enter this customized program. Students get a U.S. high school diploma and can potentially earn a year of college credit that transfers to a four-year university. Many credits earned in your own country will apply to this program.
Why Edmonds?
DORMITORIES AND HOMESTAY
Experience living with a community of students in our residence hall, Rainier Place. Our dormitory is located on campus, just a 3 minute walk to class, with furnished units, a common space on each floor, community/game room on the first floor, internet access, and resident assistants for support. Students can also take part in our homestay program and live with one of our 400 plus American families! Our dormitories and homestay program are coordinated by our Edmonds Housing Office. Edmonds continues to provide safe on-campus housing for our students with the Fall 2020 opening of a new residence hall, Triton Court.
EXTRACURRICULAR ACTIVITIES
Universities look for well-rounded students involved in campus activities. Edmonds includes over 30 clubs such as Accounting Club, Engineering Club, to country-specific clubs like Vietnamese Student Association, Indo Club, and more. The Center for Student Engagement Leadership (CSEL) provides on-campus jobs through campus activity planning, student government, and service-learning (volunteering). Our Edmonds sport teams are championship winners and include baseball, basketball, soccer, softball, and volleyball. Students can also access the sports field, basketball court, and gym for recreational use.
SCHOLARSHIPS
Edmonds recognizes the financial commitment that international students have when studying in the United States. Edmonds offers scholarships to new international students as well as to currently enrolled students. We award over $60,000 in scholarships every year to international students.
Edmonds College
Office of International Programs

20000 68th Avenue West
Lynnwood WA 98036-5999
P: 425.640.1518
For more information:
Edmonds College
Office of International Programs